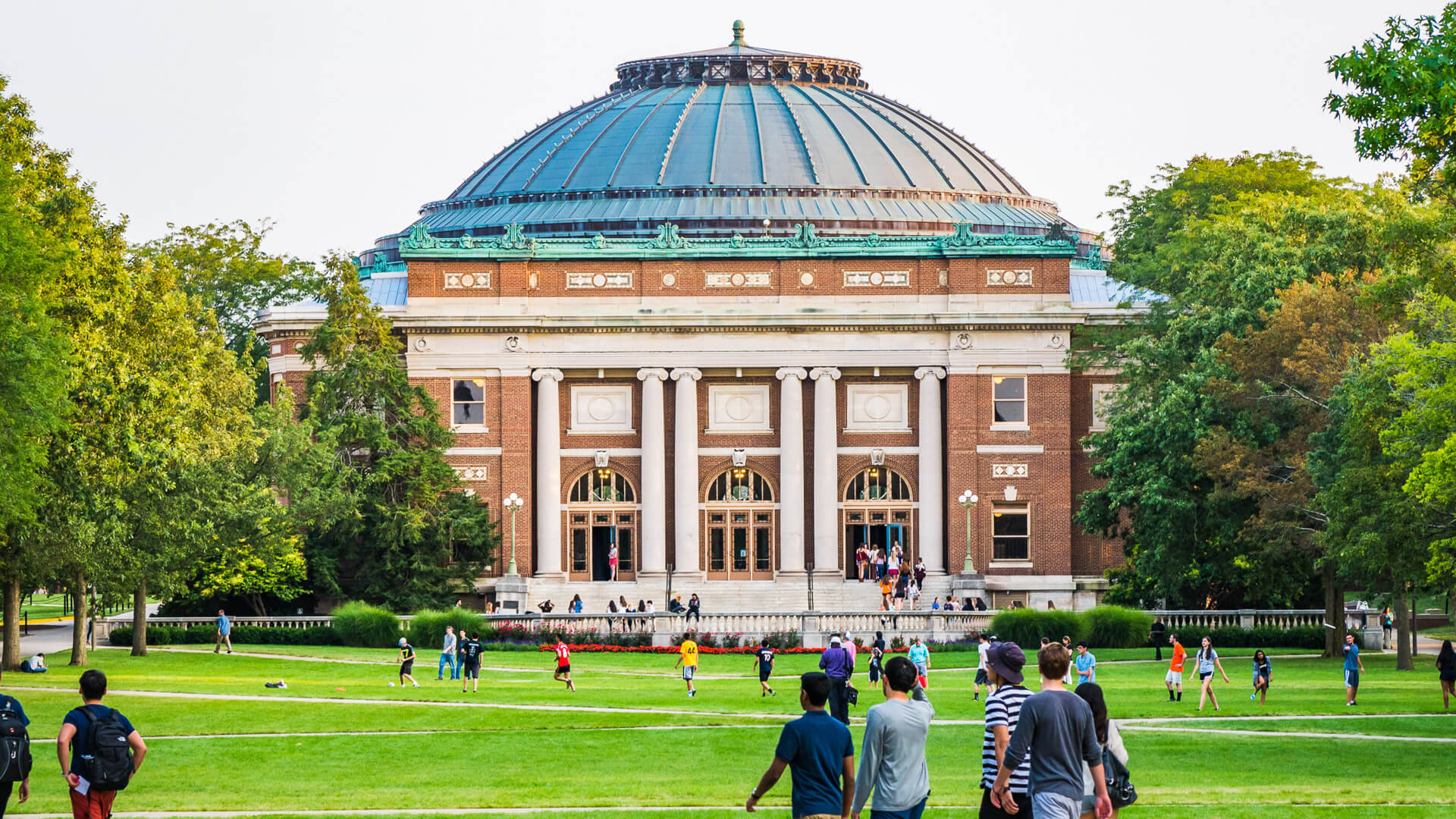 Walt Disney World Resorts Reopen
Walt Disney World began welcoming guests back to select resorts this week, a little more than a month after reopening Disney Springs, the resort's shopping, dining, and entertainment district, on May 20. As part of Disney World's ongoing phased reopening, all Disney Vacation Club resorts at Walt Disney World, with the exception of Animal Kingdom Villas–Jambo House, reopened on June 22 (Note: Disney World's theme parks begin a staggered reopening July 11). We visited several of the newly reopened resorts to check out the new safety measures and procedures implemented. Here what it's like to stay at a Walt Disney World hotel right now.
Health and Safety Warnings Are Clearly Displayed
Sandwich boards have been placed throughout the resorts clearly displaying a warning about the dangers of COVID-19: "By visiting Walt Disney World, you voluntarily assume all risks related to exposure of COVID-19."
Guests Must Read and Acknowledge a Mandatory Health Acknowledgment
Ahead of their visit, guests are asked via email and the My Disney Experience app to review and confirm a mandatory health acknowledgment agreeing that they will not enter the resort if they are experiencing any COVID-19-related symptoms, such as fever or chills, cough, or shortness of breath.
Virtual Check-In Is Encouraged
To discourage unnecessary person-to-person contact, Disney is encouraging guests to complete online check-in. Once their room is ready, the number will be displayed on their MyDisney Experience app and guests can proceed directly to their room, unlocking their door by using their smartphone or MagicBand. Guest service cast members are still available at the front desk to provide assistance if needed.
Around the Resort
Around the resort, distancing and sanitation measures are in place. Sanitizing wipes are placed at many elevators so that guests don't have to touch the buttons with bare hands. Elevator capacity is limited and clearly displayed.
Changes to Guest Rooms
Disney has implemented enhanced cleaning guidelines for guest rooms. Rooms are rigorously cleaned and sanitized between guests. One noticeable difference we found was that the bed skirt was removed from the bed in our room at Animal Kingdom Villas—Kidani Village.
The Remote Control Gets a Deep Clean
One of the room's most high-touch items, the remote control, gets a deep clean and is wrapped in plastic to denote it has been sanitized between guests.
Refillable Toiletry Dispensers Also Get Sanitized
Disney recently switched to refillable toiletry dispensers in most resort bathrooms. These are also sanitized between guests and pumps are wrapped in plastic to show that they've been cleaned.
Extra Pillows and Blankets Are Sealed
The extra pillows and blankets provided in your hotel room are sealed with a tag to confirm and reassure guests that they have been cleaned between guests.
Masks Are Required
Guests are required to wear masks in all public spaces on Walt Disney World property with the exception of while dining, swimming or on the pool deck. Reusable Disney-themed masks are for sale in many hotel gift shops.
Disposable Masks and Hand Sanitizer Are Available for Sale
Lose your mask or need some extra sanitizer for your pocket? These items are sold at hotel gift shops. Copious hand sanitizer dispensers are also positioned across the property.
Gift Shop Capacity Is Controlled
Capacity in gift shops is managed using a virtual queue when necessary. Crowds remained small enough that we never saw this implemented.
At the Pool
Most resort pools are open. Pool chairs have been spaced out to promote social distancing and guests are not permitted to move them.
Pool Amenities
Life jackets and towels are available at the pool for guests. 
Pool Capacity
Pools are operating at reduced capacity on a first-come, first-serve basis. To date, because resort capacity has been very low, we haven't heard of any circumstances where guests have been turned away. Pools are reserved for resort guests only.
Most Splash Pads and Children's Play Areas Are Closed
For now, most kids' water play areas are temporarily closed, though socially distanced recreation activities are still being offered on the pool deck.
Water Slides Are Open
Although splash pads are closed, water slides are open. Stairs and slide waiting areas have distance markers on the ground to promote distancing in the queue.
Restaurants Offer Mobile Check-In
To avoid the need to queue at the host stand at restaurants, Disney has implemented a new mobile check-in feature at table-service restaurants. Guests can check-in via smartphone up to 30 minutes before their reservation and receive a text when their table is ready.
Only One Character Meal Is Currently Available
Disney World's popular character dining experiences have mostly been paused across the property. The only exception is a "modified character experience" at Topolino's Terrace — Flavors of the Riviera at Disney's Riviera Resort. Mickey, Minnie, Donald and Daisy dance and parade around the dining room, visiting tables and posing for photos at a safe distance from guests. While kids can't hug and interact with the characters to the extent they used to, our kids still loved this character experience and we felt it was still well worth the price tag ($42 per person for adults; $27 per person for kids 3-9).
Menus Go Digital
Reusable menus have been replaced with a digital version. Guests are given a QR code to scan to pull up the menu on their smartphone.
A Place to Put Your Mask
Many restaurants, including Grand Floridian Café, provide guests with disposable bags in which to store their masks while they're seated at their table.
Disposable Check Holders Replace Reusable Ones
Guests are given their restaurant check in single-use paper holders in lieu of the reusable ones. 
Quick-Service Dining
Several quick-service dining locations offer a mobile-ordering option that guests are encouraged to utilize. For those that don't, distancing markers help guests maintain spacing in the queue.
Pens Are Sanitized
When guests need to sign their bill, they're offered a clean pen that is then sanitized before being reused by another guest.
Getting Around
Currently, the only way to travel between resorts is by bus or car. Other Disney World transportation like the Monorail and Skyliner are expected to open when the theme parks open. Guests can catch a bus at their resort and will need to transfer at Disney Springs in order to travel by bus to another resort. Disney's Magical Express is currently running and provides airport transportation to resort guests.
Distancing on Resort Buses
Bus drivers will assign guests a group number and direct them to one of six numbered sections onboard the bus, which can only be occupied by a single person or party traveling together. Buses are boarded back to front so that guests do not have to walk past other guests when boarding. Dividers further support distancing and seats are regularly cleaned between passengers.
Things to Do
Walt Disney World's theme parks don't begin opening until July 11, so resort guests need to find other ways to stay entertained during their visit. Aside from pools, resorts offer varying activities like poolside games, nighttime Movies Under the Stars, and arts and crafts in resorts that feature a "Community Hall." Guests staying at Disney's Animal Kingdom Villas—Kidani Village get an extra special treat—they can watch animals roaming the resort's Savanna.
Disney Springs Shopping and Dining
Guests can hop a bus to Disney Springs for a huge array of shopping and dining options. Guests must have their temperature checked and must wear masks in order to enter. Read more about visiting Disney Springs here. 
Resort Hopping
Another great way to spend some time away from your own resort is to visit some of the other open Disney World resorts. Currently, guests are required to have a dining reservation at a table-service location in order to visit another resort, and dining reservations at resort hotels are currently limited to guests staying on Disney World property.
How Are the Crowds?
Many people are wondering what the crowds are like at the resorts and whether it's easy to maintain social distance. During our visit, the answer was a resounding yes. In fact, on numerous occasions we found ourselves to be the sole guests in public spaces like hotel lobbies, and even restaurants.
Source: Read Full Article